We provide factory built holiday cabins and BnB solutions around Australia
Offering premium cabins at standard price. Our designs and inclusions are flexible and can be customised to suit your requirements. Since starting 15 years ago we have moved through building small back yard log cabins all the way through to steel framed plug and play tourist cabins and granny flats.
Find out which cabin best suits your needs.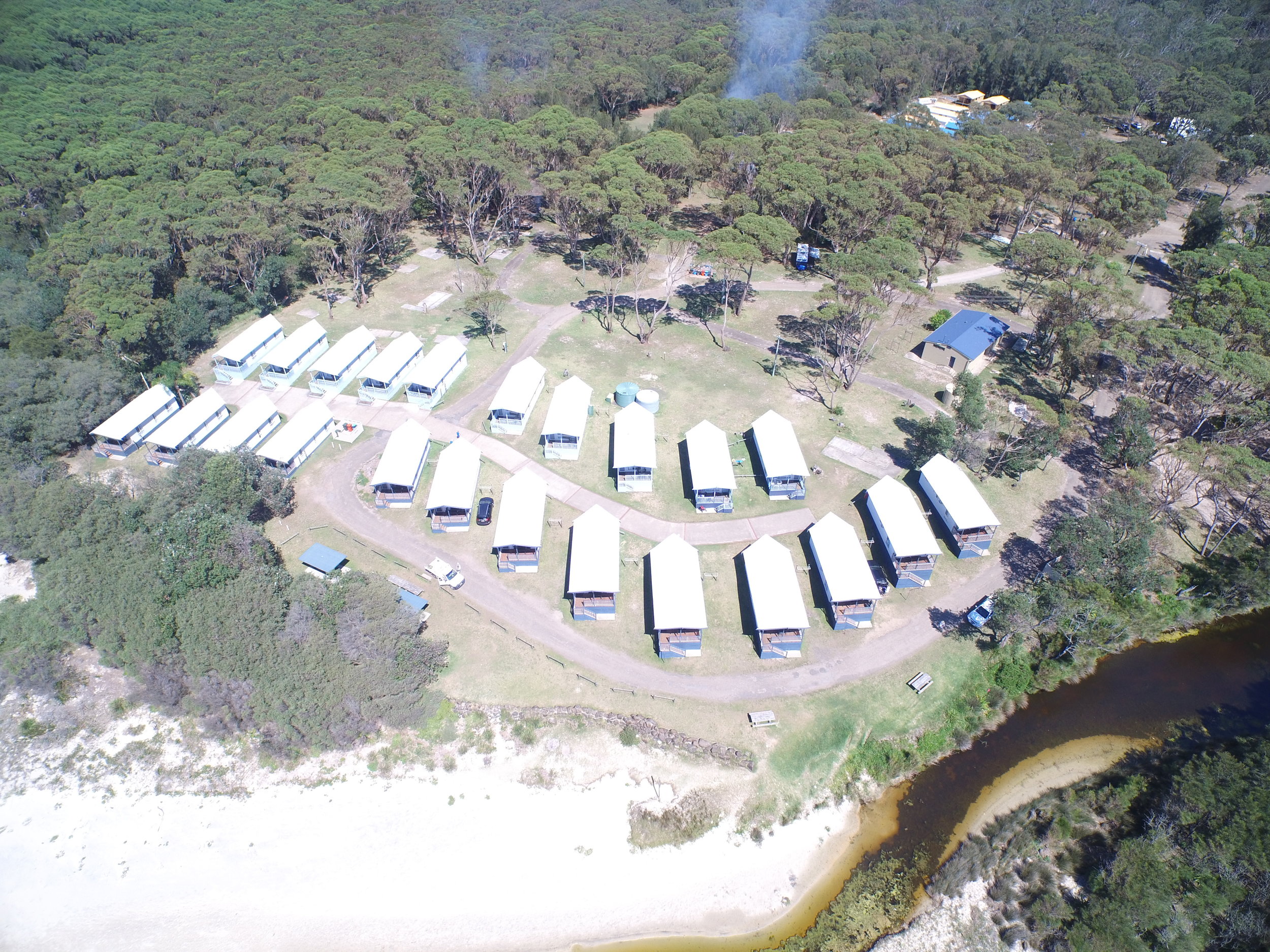 Love our cabins but need a place to put them? We have arrangements with various holiday parks throughout NSW